Bahamas: Celebrating 50 Years of Success and Independence
---
Insurance commission is industry guardian with protective gaze
The entity works to protect the interests of the insuring public through the prudential supervision of the insurance industry operating in, and from, the Bahamas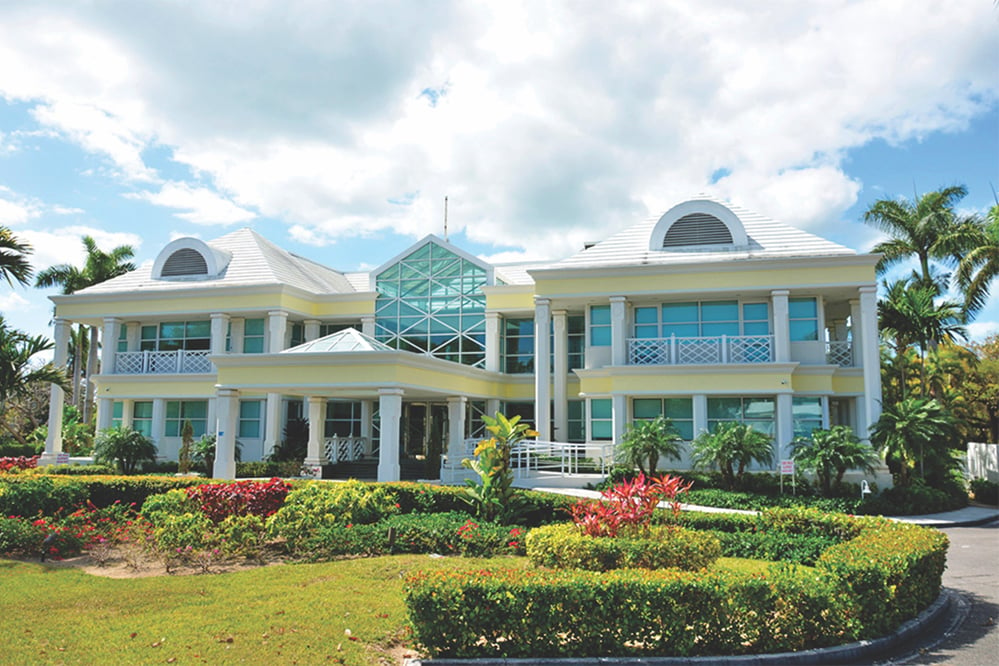 The Insurance Commission of The Bahamas is an independent regulatory agency with responsibility for regulating all insurance activity in the country. It serves as the prudential and market conduct regulator, and provides ongoing monitoring and control of all domestic insurers (general, long-term), agents, brokers, salespersons, adjusters, underwriting managers and external insurers. Michele Fields, Superintendent of Insurance, discusses its work.
PR: Where are the strengths of the insurance industry in the Bahamas? What are the most attractive growth segments?
MF: The international insurance market in the Bahamas consists of not only captive insurance companies, which insure the risk of their parent or affiliated non-insurance entities, but also includes third party insurers. When companies make choices about domiciles for their international insurance companies, what the Bahamas has to offer is a very well-regulated jurisdiction and all the support services needed for insurance, like insurance managers, accountants, lawyers, and other professional service providers.We say we are open for business, but not business at any cost. We want to make sure it's good business and our anti-money laundering regime is very strong. We also pride ourselves on being responsive and flexible when appropriate. Our regulatory regime is risk-based, taking into account the size, nature, and complexity of the business. We try to understand the product that the international insurers offer, because, particularly in captive insurance, they sometimes have bespoke products that we haven't seen before; so, we try to ensure that we are responsive to the needs of the international business.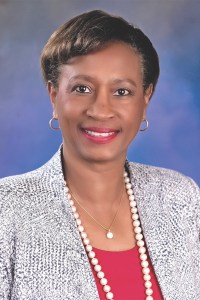 PR: Could you share more details about captive insurance?
MF: Captive insurance is when a company is formed to insure the risks of the owner. It's an area where much of the business development comes from the insurance managers who direct the business to a particular domicile, and of course, with the owners' input. When you look at the potential growth, our legislation is competitive with other domiciles, the value proposition is strong and what the Bahamas is looking to do is to attract more international insurance managers, who will direct that business to this jurisdiction.
PR: What are your main priority areas for 2023?
MF: One of the big projects we have been working on is the integration of our legislation. We have two insurance acts: the Insurance Act 2005 and the External Insurance Act 2009. We want to ensure that there's not a perception that there's any difference in regulation or benefits of being an external company, as opposed to a domestic company. We are hopeful that it will go to consultation soon and get passed shortly thereafter. It has been a massive project that has taken significant time and resources. Another initiative we are focused on is the introduction of risk-based capital for general insurance companies. We completed the implementation of risk-based capital for long-term insurers in 2018 and so we are seeking to complete implementation for general insurance companies over the next few months.
PR: How do you work alongside and interact with domestic and international insurers to provide guidance for market operations?
MF: We regulate in accordance with international insurance standards. We are a member of the International Association of Insurance Supervisors which issues Insurance Core Principles that give standards and guidance as to how we can most effectively regulate companies.
PR: How do you see insurers and reinsurers adapt and respond to emerging issues like sustainability strategies?
MF: There's a very high awareness of climate change throughout all businesses now, and rightly so. What we are concerned about is the access to insurance. As the cost becomes greater and greater, access to insurance is going to be affected. That is one of the things we're looking at: what are the options to reinsurance? Should public private partnerships be considered? Is parametric cover an alternative? We're just considering ways in which we can ensure that the protection gap does not worsen going forward due to climate change. It's not a Bahamian issue, it's a global issue. The International Association of Insurance Supervisors is addressing this as well. Globally, three insurers are at an early stage of incorporating climate risk in their governance and risk frameworks.
PR: How are you involved in creating a stable and transparent industry that complies with world-class standards of claim assessments?
MF: The standards we have are international standards. We are both a prudential regulator and a market conduct regulator. We act as a mediator for consumer complaints, which serves as a barometer of insurer behavior and consumer awareness. We really pride ourselves on the fact that we put a lot of resources into training and developing our staff, as a part of upskilling their abilities to contribute to our capacity in being a well-regulated and respected insurance jurisdiction. Our continued participation in international events and conferences demonstrates our commitment to remain aware of emerging issues.
PR: What is your final message?
MF: The Bahamas is open for business for international insurance. We are a welcoming jurisdiction with a robust insurance regulatory regime supported by knowledgeable and highly qualified financial services professionals.
---