European Business Schools for the Future
---
The School for the Industry Champions
Massimo Bergami, Dean and CEO of the Bologna Business School, encourages students to live, learn and lead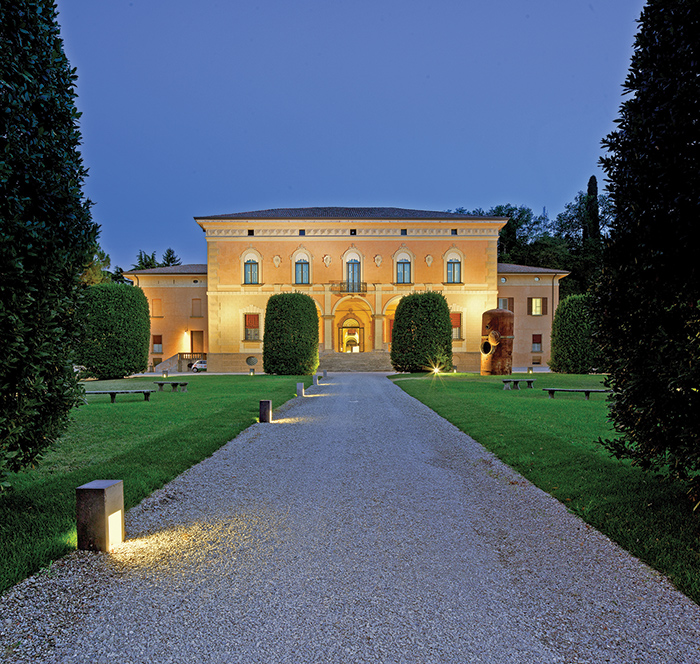 How would you sum up the essence of Bologna Business School (BBS), as a part of the Alma Mater Studiorum – University of Bologna, the world's oldest university?
The Alma Mater Studiorum was created in 1088 by students from all over Europe and the history of the university is very connected to the concept of a boundaryless international community of scholars, which has grown in structure and independence over the centuries. The University of Bologna has been a point of reference for the entire history of education and international integration in that area. This is our heritage as Bologna Business School: interdisciplinarity, autonomy, an international mindset, strong integration with the world of practice.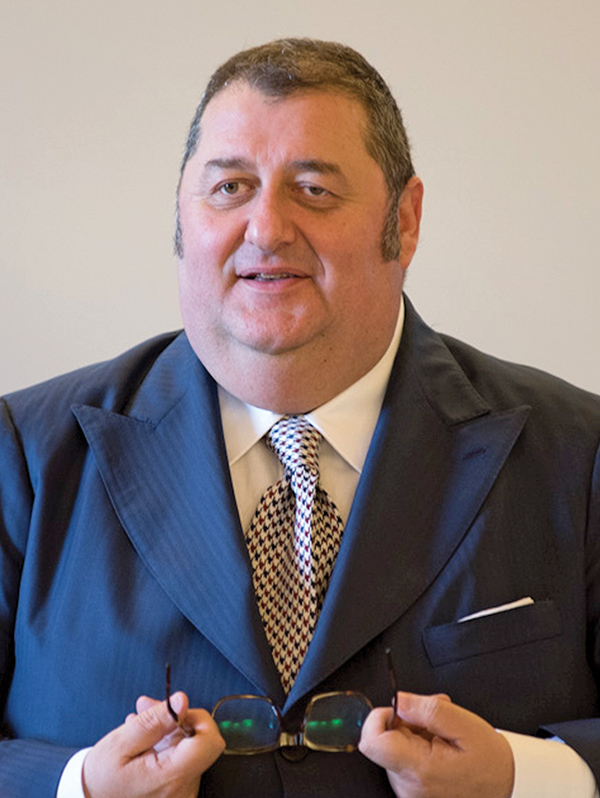 What are some of the most valuable lessons you learned during the last challenging year and what new priorities have you established for yourself for the new year?
We conceive the individual as the center of the learning process, combining this with another key ingredient at BBS, the social dimension of learning. When in 2020 we had the first cases of COVID-19 in Italy, we immediately closed the school and within five days we moved all the courses online. We tried to figure out how to leverage the knowledge of professors to create an effective environment for online learning and to help people to interact in virtual environments, making it possible with corporate and alumni speeches, informal rendezvous online and international guest invitations.
We also created BBS React, an initiative for groups of our students and alumni aiming to help companies in trouble because of the pandemic. Together with our partner Ferrari, the automotive manufacturer, we are developing a virtual-reality-based program to support interaction between participants during lockdowns.
"Our interdisciplinary approach is what singles out our school. We have a specific focus on industry champions, regardless of their size have a specific focus on."
— Massimo Bergami
,
Dean and CEO, Bologna Business School
Our interdisciplinary approach is what singles out our school. We have a specific focus on industry champions, regardless of their size, in sectors such as supercars, superbikes, motorsports, food and wine, mechanics, automation and robotics. Similarly, our community is a unique strength, including the large network of international alumni, as well as our partners that, for example, are building with us a new center for management education on sustainability and climate change.
In line with sustainability issues, what is BBS's strategy for producing the socially responsible leaders and managers of tomorrow, part of the school's vision to empower students to "Live, Learn and Lead"?
There are many ways to help our students to grow and develop a responsible attitude: we have courses on business ethics and sustainability in each single program, we joined the United Nations' initiative to assess students' improvements in this field (Sullitest), we continuously organize meetings with companies who can tell stories in this field. We believe that sustainability has to do with values but also with competitive advantages. Taking a broader stakeholder perspective is a matter of maintaining quality relationships with your community: an investment that pays off in a medium- or long-term perspective.
How do you personally approach the role of innovation in leadership?
Our approach toward innovation has a very interdisciplinary essence. We are very good at bringing together different people and experiences and not just in the classrooms, but in companies as well. We carry out workshops with executives, discussing various issues, trying to learn from other people's experiences. Serendipity can be used as a driver and method for innovation, especially when exploring uncharted territories.
Could you tell us a bit more about the IDEA entrepreneurship platform that you have built in recent years?
IDEA (Innovation – Development – Entrepreneurship – Alma Mater) is one powerful platform that shows the richness of our ecosystem. Here we created a number of programs and initiatives that include incubators, business plan competitions and collaborative projects with international institutions. Our school organizes one annual event dedicated to startups, where former students that created a company as a result of their final project work can meet with other entrepreneurs and investors.
Executive management education has become a constant in the business world, allowing corporations around the globe to invest in their talent in a more "outsourced" way. How is executive education evolving at BBS?
Our Global MBA is focused on Italian leading industries rather than functions, in order to be as close as possible to the world of practice. We are also committed to become more and more international in terms of students and faculty, involving a large number of visiting professors holding long-term appointments. Management skills are enablers for students to become business leaders: a real leader generates new leaders, inspiring people to be more innovative and to lead on their own account.
What would be your final message to the readers of Foreign Policy magazine?
The "Live, Learn, Lead" motto sums it all up for me. We live in unique times for sure, with a lot of opportunities to learn. We have the responsibility to lead and support other people to live, learn and lead.
---
European Business Schools for the Future Contents: