Namibia: Africa's Best-Kept Secret
---
Endless horizons, jaw-dropping landscapes
From the desert to the sea, Namibia's wide-open, pristine natural environments offer tourists unforgettable experiences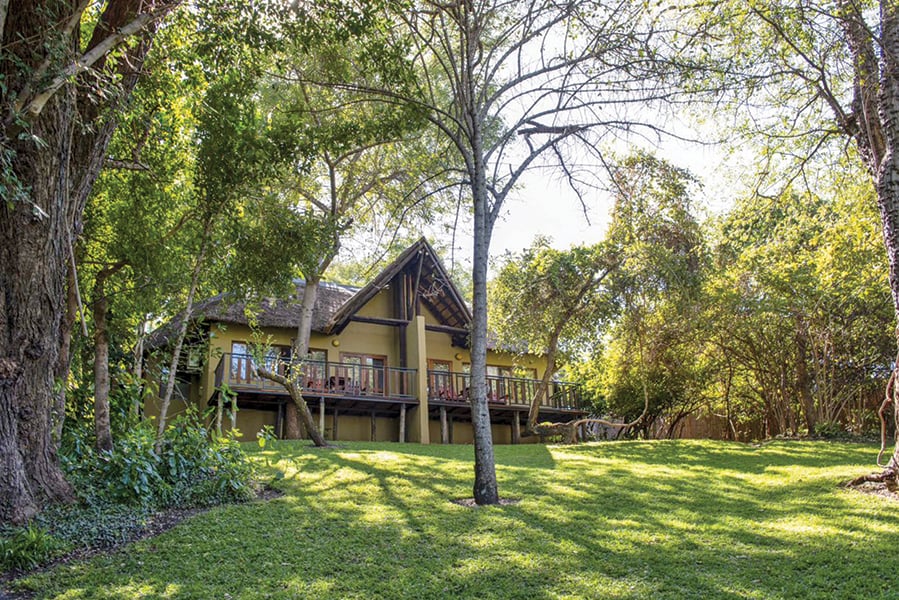 With its iconic red dunes, vast, unspoiled terrain, robust road infrastructure and low crime rate, Namibia has seen its tourism industry grow significantly in the last two decades. Prior to the pandemic, the sector accounted for 14.7% of gross domestic product, employed 15.4% of the total workforce, and provided a high-quality, welcoming and unforgettable experience. Home to the world's oldest desert — the Namib — as well as the highest dunes and the second-largest canyon, this "continent within a continent" is a truly exceptional destination. With safaris, beaches, diverse cultures and biodiversity, Namibia is a gem of a place; the gift that keeps on giving — and the best bit of all is that it still feels like an escape from the crowds, with safe, accessible roads that are perfect for self-driving.
The impact of COVID-19 was hard, but a full recovery is on the horizon, Pohamba Shifeta, Minister of Environment, Forestry and Tourism, explains: "Like most destinations around the world, many businesses closed and a lot of people lost their jobs. We were expecting 1.7 million international arrivals in 2020." Instead, they saw numbers fall by 89.4%, which posed a severe threat to the livelihoods of rural Namibians and valuable conservation projects, as well as the economy. The swift introduction of a conservation relief, recovery and resilience facility garnered nearly $9 million and cushioned the blow. "We started to see a gradual recovery in arrivals and accommodation occupancies in 2021," Shifeta says. "And in the first and second quarters of 2022, arrivals increased about 37% from 2020's figures. The numbers continued to rise with a recovery of about 70% occupancy from 2019 figures at the end of May 2022."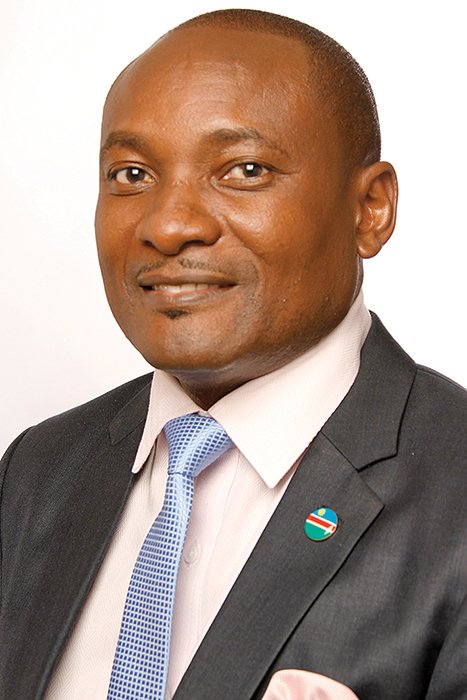 Namibia Wildlife Resorts (NWR) is the country's largest public-sector tourism operator, with an asset base of around $44.2 million and 650 staff. "Namibia is a land of contrasting landscapes and that's what entices tourists," says its managing director, Matthias M. Ngwangwama. "It's a renewable resource that doesn't deplete — its beauty lives on. Key attractions include our national parks, like Etosha, and the coastal areas, like Swakopmund, while our Fish River Canyon is the second-largest in the world, after the Grand Canyon. We also have a new attraction — the Kavango Zambezi Transfrontier Conservation Area — coming up. "During the pandemic, we had to diversify by focusing on regional markets like the Southern African Development Community and our domestic market. This is partly why we survived."
The enterprise also innovated. "We launched a new product, including packages where NWR takes visitors to their desired destination. And we saw how we could capitalize on virtual tourism. As an example, we installed a camera at one of our water holes, which is live streamed on YouTube so viewers can experience what we offer from their homes." High season looks positive in terms of visitor numbers and tourism heads are expecting the sector to fully recover by 2023. With such a large wealth of resources and potential, the tourism sector provides huge investment opportunities. As Ngwangwama states, NWR is looking to introduce public-private partnerships (PPPs) and has the U.S. firmly in its sights. "We run 27 facilities throughout Namibia, three of which are PPPs. Most of these were local investments," he says. "There's a drive now to go out and offer these opportunities internationally." Upgrading the facilities and accommodation in the national parks and coastal areas are key areas of focus, as is the building of a health spa and resort on the site of natural hot springs. Such attractions are now in high demand.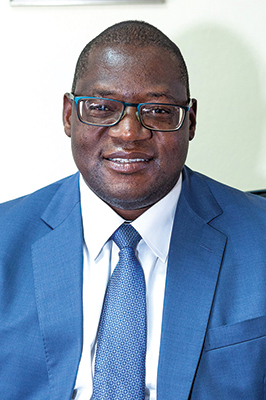 "The U.S. is a highly developed country. It has the know-how and expertise, better technology and more finances than we do in Namibia. We have the natural resources, so the U.S. can play a big role in assisting us to harness these and elevate them to more developed and advanced levels," Ngwangwama concludes. Gys Joubert, managing director of the Gondwana Collection, the largest private tourism operator in Namibia, nails the country's unique selling point: "We feel Namibia offers something the world is longing for. There's a massive opportunity for cooperation between the private sector and government to unlock opportunities in our natural environment, in a very sensitive way, without destroying it. It's about the development of our country."
---