Switzerland
Produced by The Business Report
---
Investment
"Our solutions result in much lower emissions and resource consumption in buildings"
BKW is expanding its focus on energy and resource efficient building planning, setting new standards in sustainable architecture. CEO Suzanne Thoma explains how the company's solutions combine economic benefits with decreasing environmental footprint.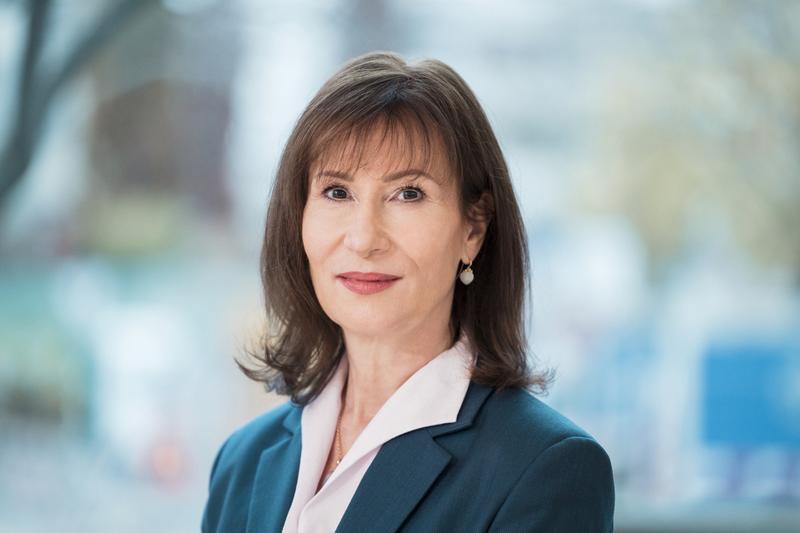 What are the key drivers for the company's growth?
We are in growth markets undergoing transformation, above all energy, buildings, and infrastructure. This has helped us forge ahead with new, profitable business opportunities.
Many challenges posed by our customers combine energy and infrastructure aspects. Buildings can be important sources of energy production, offering us a growing market.
We are active in eight countries, with our key markets being Switzerland, Germany, and Austria, where we are among the top three players in the services business but still with a comparatively small share. On the energy side we are also in Scandinavia, France and Italy, and gradually expanding elsewhere.
What is BKW's main value proposition in terms of sustainability?
We offer practical solutions to create value that combine economic benefits for our customers with their wish to shrink their environmental footprint. Our solutions such as supergreen® result in much lower emissions and resource consumption in buildings. We offer management solutions for intermittent energy production, as it is important to use energy when it is available without compromising the comfort of clients and residents.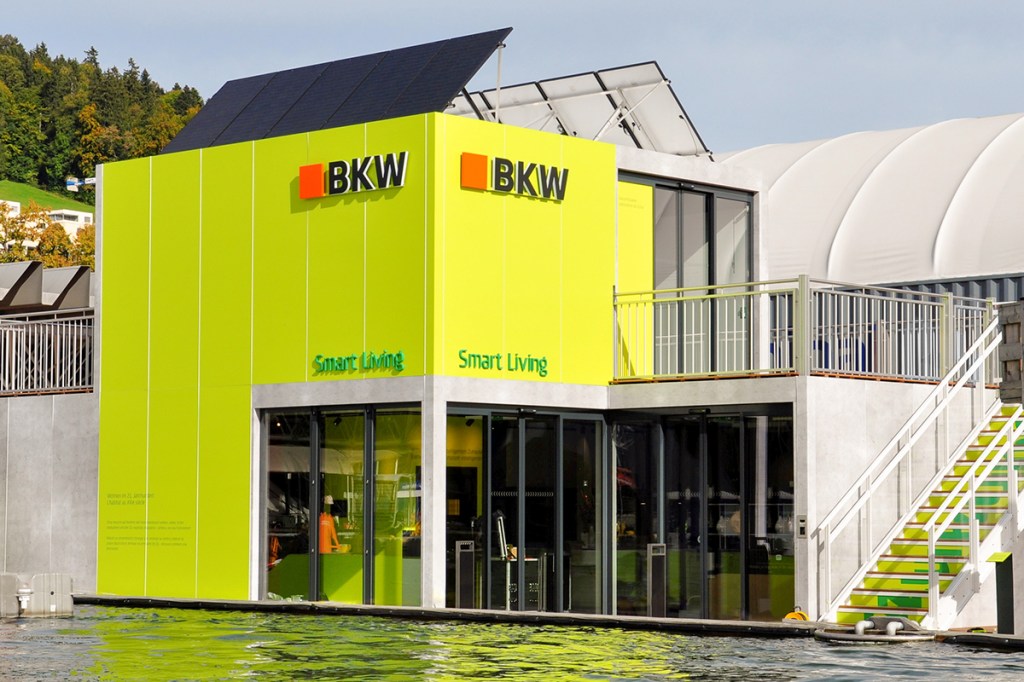 What is BKW's overall approach to innovation?
We take available technology at an early stage and combine it to achieve concrete customer solutions, rather than engaging in basic research. Energy management systems and building automation are key areas and our innovation center is very active in terms of digitalization of the construction industry – enabling a merger of the planning, construction, and operation phases and so reducing resource consumption and cost.
Do you have an active acquisition strategy to enhance value at BKW?
"We offer practical solutions to create value that combine economic benefits for our customers with their wish to shrink their environmental footprint."
— Suzanne Thoma
,
CEO of BKW
In the last seven years we have bought over a hundred companies, which we then integrate into our network, boosting performance all round. We have bought several start-ups in the field of energy management systems, and in marketing and sales of renewable energy.
Switzerland is often seen as the world's most innovative country. Is that your view?
Yes, but Switzerland is not always the best at transforming innovation into value creation for customers. That is changing: startup communities are growing and capital is increasingly available. This is typically Swiss; it takes time to get going but then things move fast.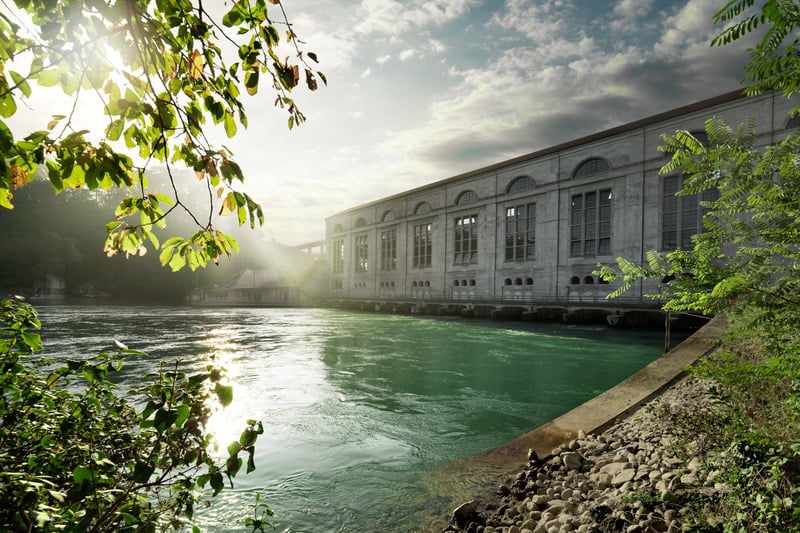 In which areas would you like to see cooperation between Switzerland and the U.S.?
One of the strengths of the U.S. is pragmatism in turning innovation into business solutions. I am glad that the U.S. has rejoined the Paris Climate Agreement: it will have a big impact. We must achieve those goals, but without hitting prosperity and wellbeing worldwide.
How relevant are sustainability and innovation when speaking to investors?
They are growing in importance, but not yet on an equal footing with long-term profitability and value growth. Sustainability in particular is hard to measure: if overly simple metrics are applied to business, it may end up changing its practices without helping the environment.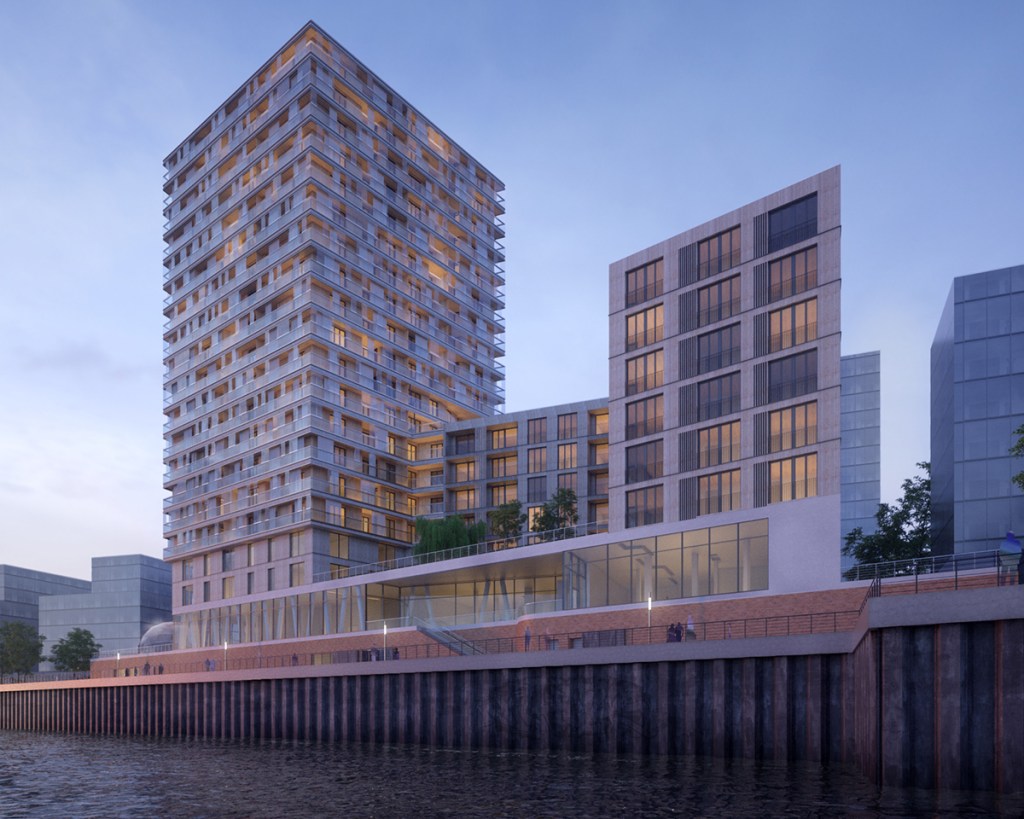 Some investors say we shouldn't be in gas, but for the foreseeable future we will need it to bridge the intermittent nature of renewables. Simple metrics can create wrong incentives. It is best to look at a company's whole portfolio and long-term strategy to see if it fits with an environmental strategy.
How do you envision the growth of BKW?
We will continue to expand in energy, infrastructure, and buildings. As a company centered in Europe, there may be segments where we will become more international, but that is not yet decided. Our focus is on our core business and delivering great results for the investors.
---