Switzerland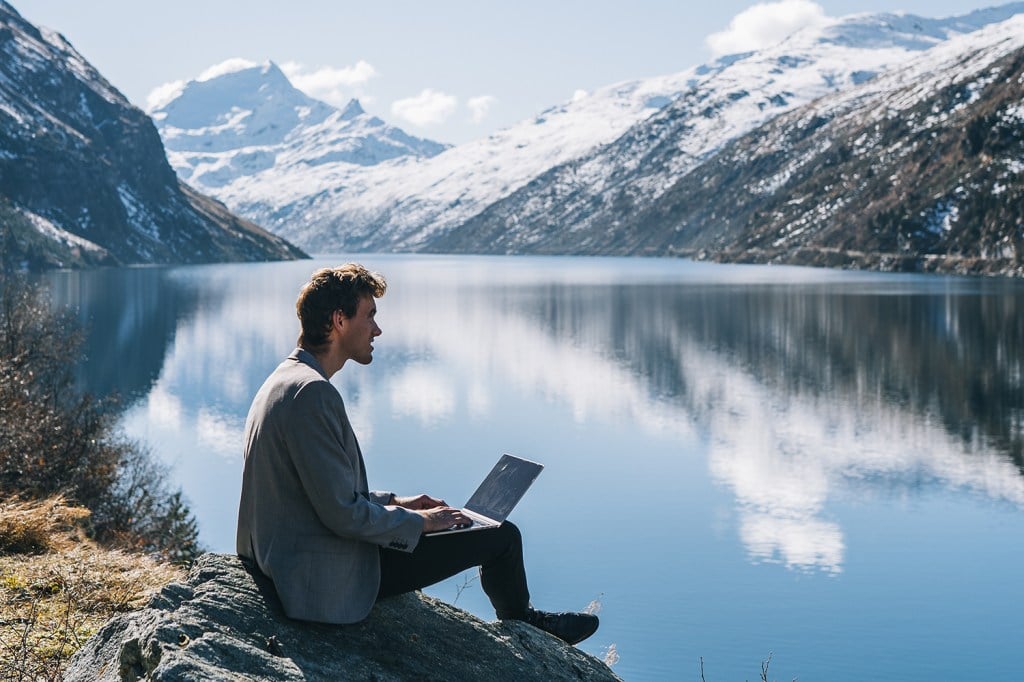 OVERVIEW
Green solutions developed in Switzerland lead the way as global businesses gear up for a major sustainability push.
---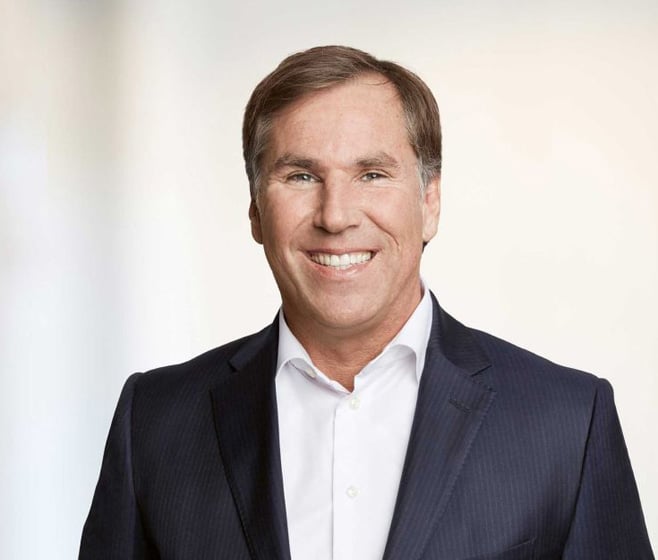 JAN JENISCH, CEO OF HOLCIM
How has the world's leading building materials firm become the second biggest waste reuser globally? With the most ambitious 2030 emissions reduction target in the industry, Holcim has put sustainability front and center.
---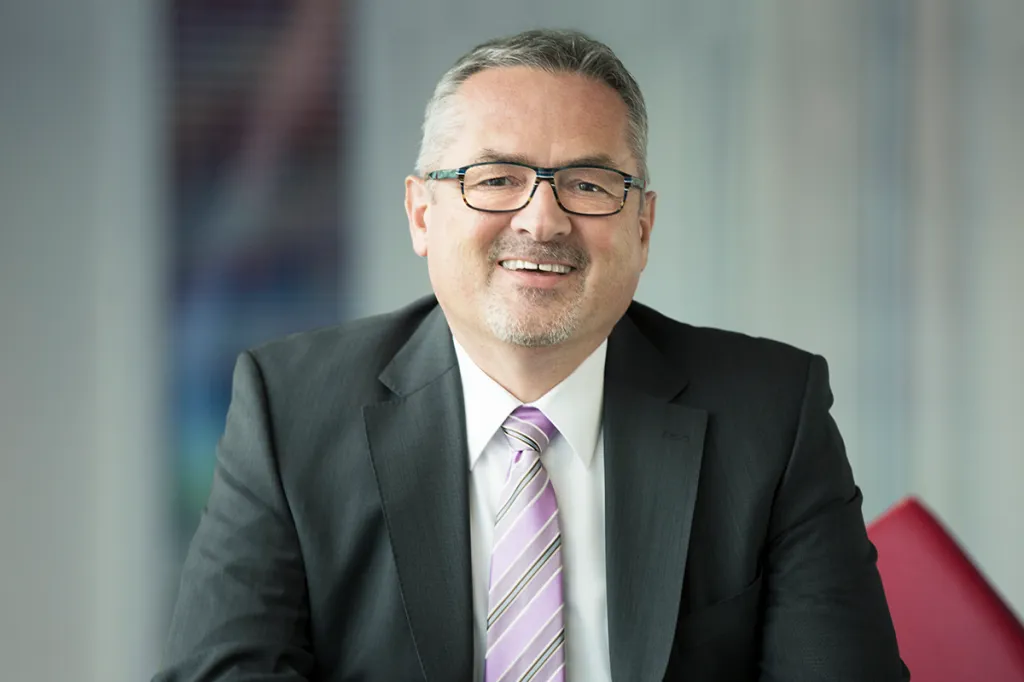 Roland Fischer, CEO of Oerlikon Group
From aerospace to automotive, power generation to fiber production, Oerlikon's technology is crucial for many key sectors. With such a capacity to impact the global economy, the firm's targets for sustainability are potentially transformative.
---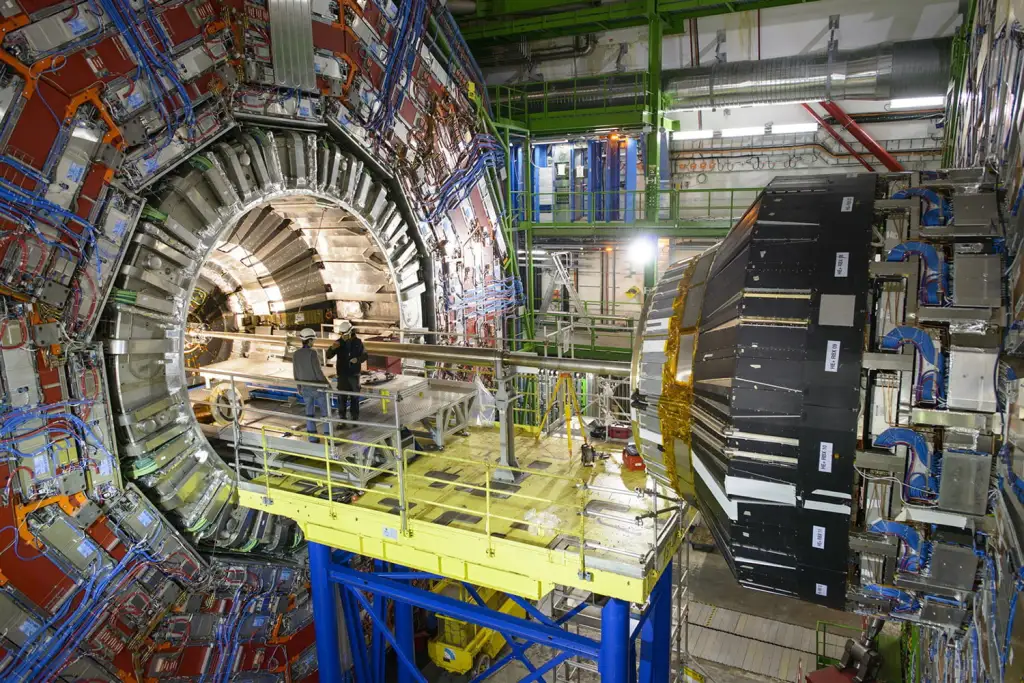 Technology
Switzerland continuously ranks top as one of the world's most innovative nations and here's why.
---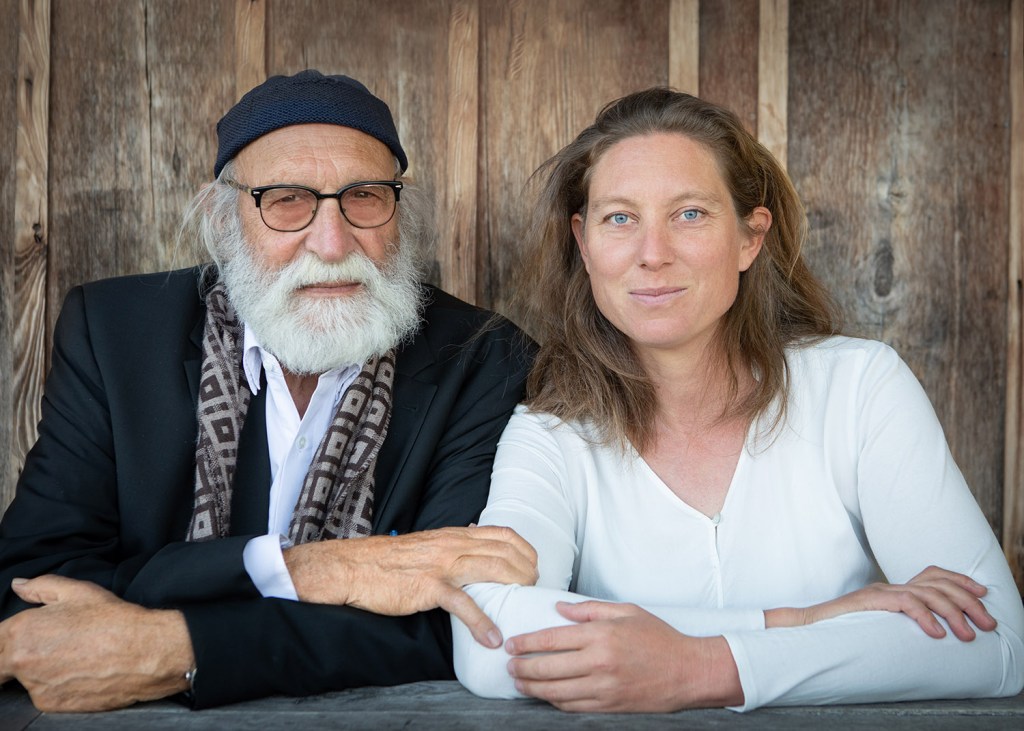 UELI & CHRISTINE BREITSCHMID, CEO & HEAD OF SALES OF CURADEN
Since 1954, Curaden has been at the vanguard of education and product development for dentists and discerning consumers.
---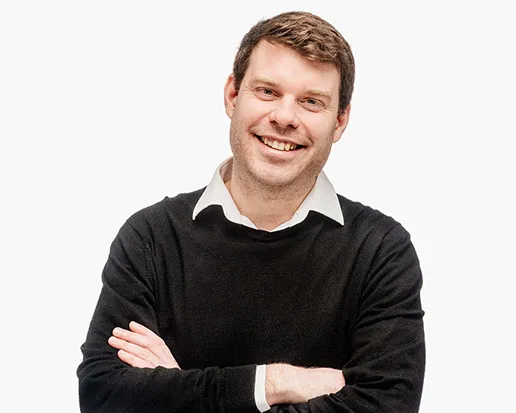 THOMAS TARONI, CEO of PHOENIX SYSTEMS
Phoenix Systems offers tailored software and hosting infrastructure from one source.
---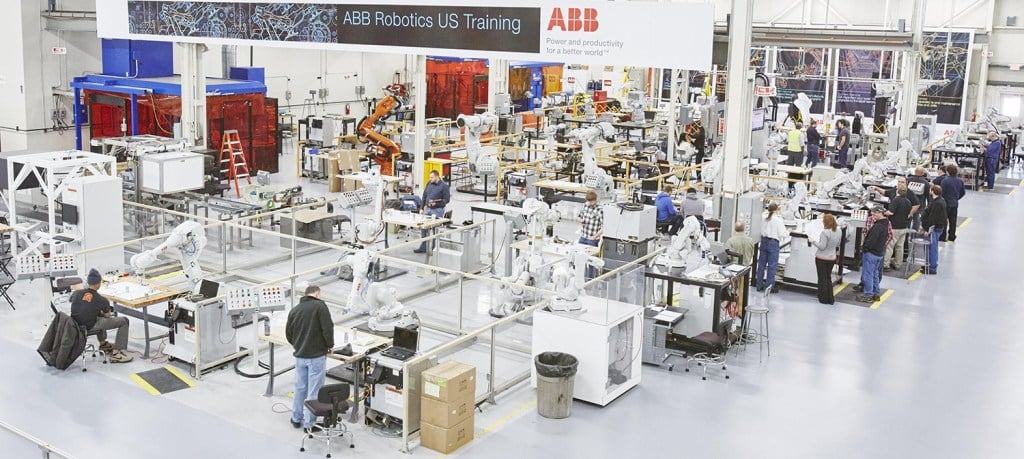 Investment
Despite its relatively small size, Switzerland is the sixth biggest investor in the American economy, and the first when it comes to R&D.
---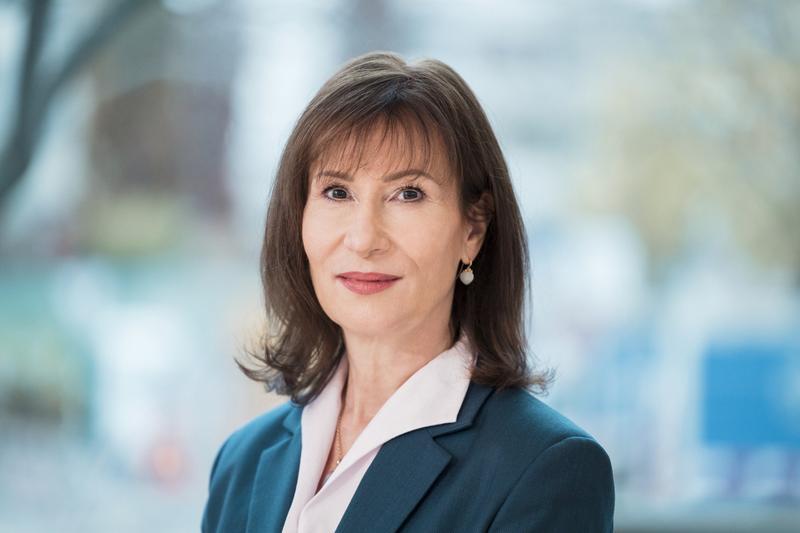 SUZANNE THOMA, CEO of BKW
BKW is expanding its focus on energy and resource efficient building planning, setting new standards in sustainable architecture. CEO Suzanne Thoma explains how the company's solutions combine economic benefits with decreasing environmental footprint.
---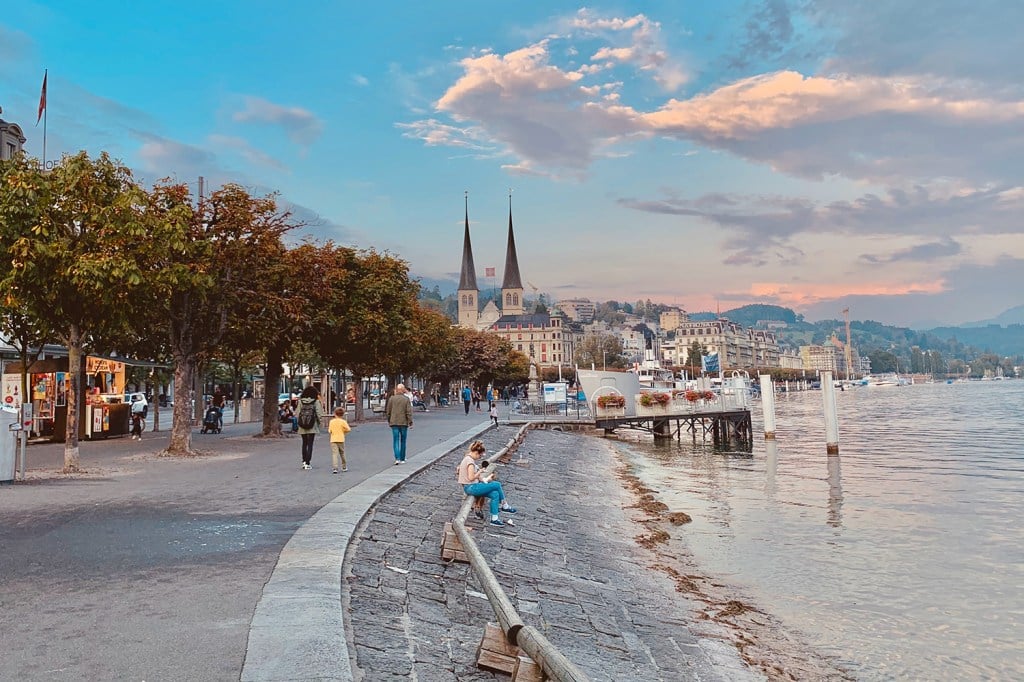 Investment
Despite a relatively high cost of living, Switzerland remains a magnet for international headquarters thanks to its unique blend of qualities.
---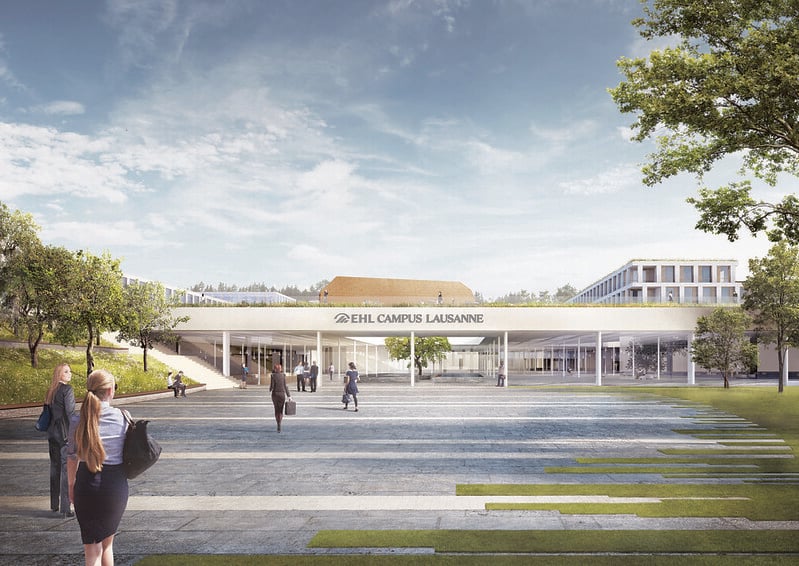 Hospitality
Alumni of the best hospitality management university in the world are now in demand across a variety of sectors.
---
Content produced by The Business Report. The Foreign Policy editorial team had no role in the creation of this content.